More and more people are falling victim to fraud. If anything, criminals prey on people to a greater extent when they are already vulnerable and they will be even more active when the economy is struggling.
Fraudsters, however, are very different from honest people. They have no conscience and, it is at times like this, that banks must really step up and provide services to protect their customers from those who would scam them.
Gunnebo offers a variety of Safe Storage solutions to reassure bank customers that their deposited valuables are secure. These are the ones that Stefan Seifert, Sales Director Central Europe, recommends.
Strong rooms
The most reassuring benefit that a bank can offer regarding the provision of strong room services is the highest of security levels. This, in turn, gives your customer both assurance and peace of mind that their precious metals are protected.
Gunnebo Safe Storage has a selection of strong rooms, highly secure enclosures for valuables that guarantee protection from burglary, fire and even explosives.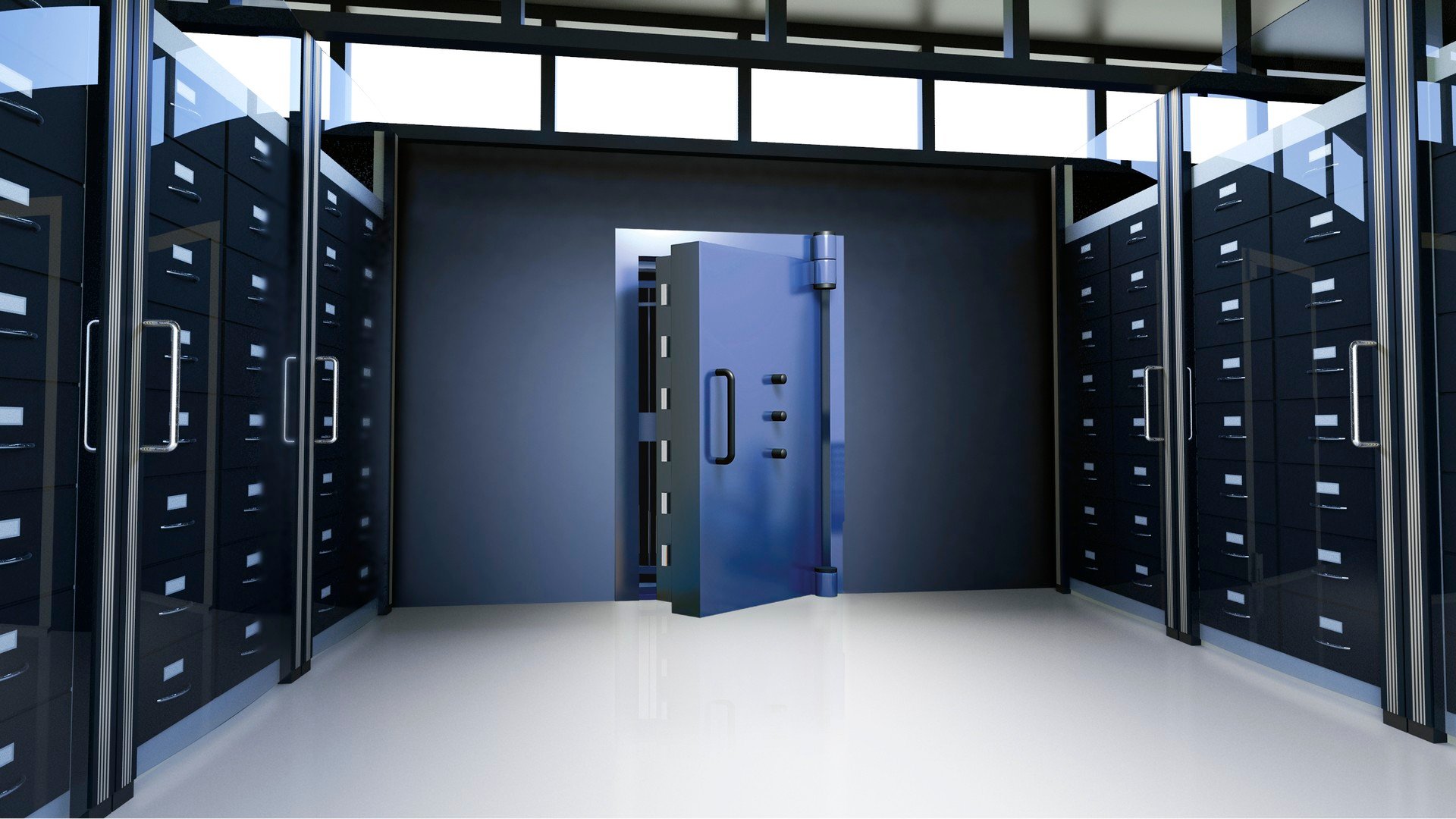 Lightweight through to heavy duty, flexible, modular panels for a customisable design, thus no floor load limit or access constraint is an issue. Size, capacity and construction are all adjustable to suit the environment and an innovative VdS-approved ventilation system provides optimum climate control.
The extensive range have varying accreditation standards, having undergone rigorous testing to meet the most stringent specifications. This covers differing degrees of fire and burglary resistance, as well as diamond drill protection in the superior range. Security grades extend from II up to XII.


Bank vault and / or mechanical safety deposit box
A more personalised, yet highly secure service, would be an individual safety deposit box, that customers can store their valuable metals in at their local bank branch. Boxes are available in a wide range of sizes and these units can also be housed within strong rooms, so the bank can provide the added benefits of all of the security advantages mentioned above as well. Many customers particularly value the feeling of security conveyed by manned safe deposit locker vaults and the fact that they are only open during regular bank hours.
Furthermore, it is easier to integrate bigger lockers for storing bulkier items, such as larger gold bullion bars, when deploying a manned safe deposit locker solution. Even if it is a new bank/facility or an older bank (with larger vaults built to last forever), the combination with modern, attractive and robust safe deposit locker columns maximises the use of the vault space. Combined with highly trained security professionals, this is a very safe solution.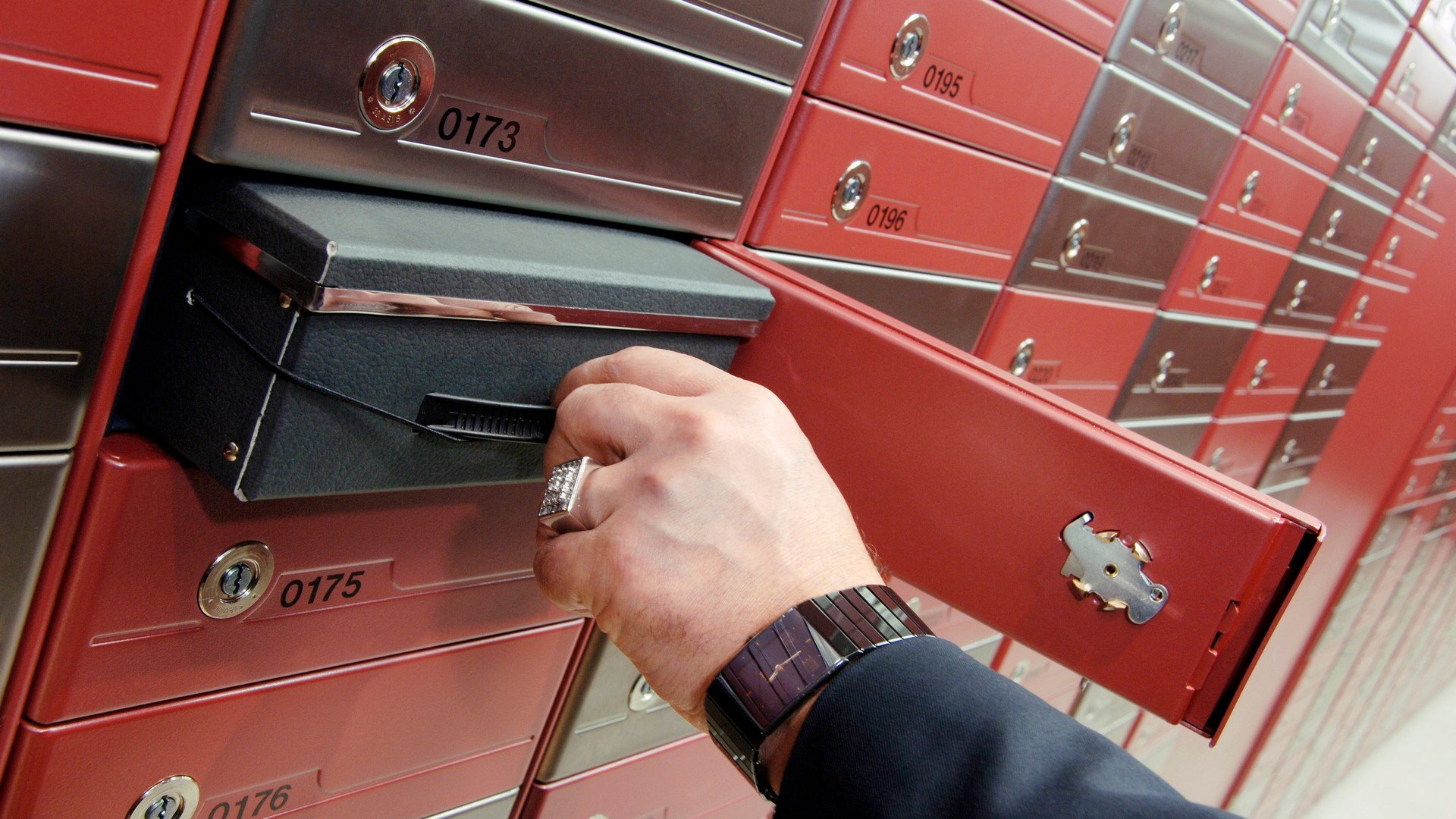 If a client's gold is stored in a bank vault, they are able to buy, sell and store their precious metals all from one place, whilst remaining in full ownership. That is definitely a major advantage over a private bank vault.
The only thing that you would need to consider is how many of your customers would be hampered by the restrictive access of this solution? Limited bank opening hours, weekends and holidays would mean they wouldn't be able to get to their precious metals until the bank re-opens.


Automated safe deposit lockers
It would seem both of the options above are equally secure, but there is a trade off on availability. Gunnebo Safe Storage has an alternative solution that does not compromise on either.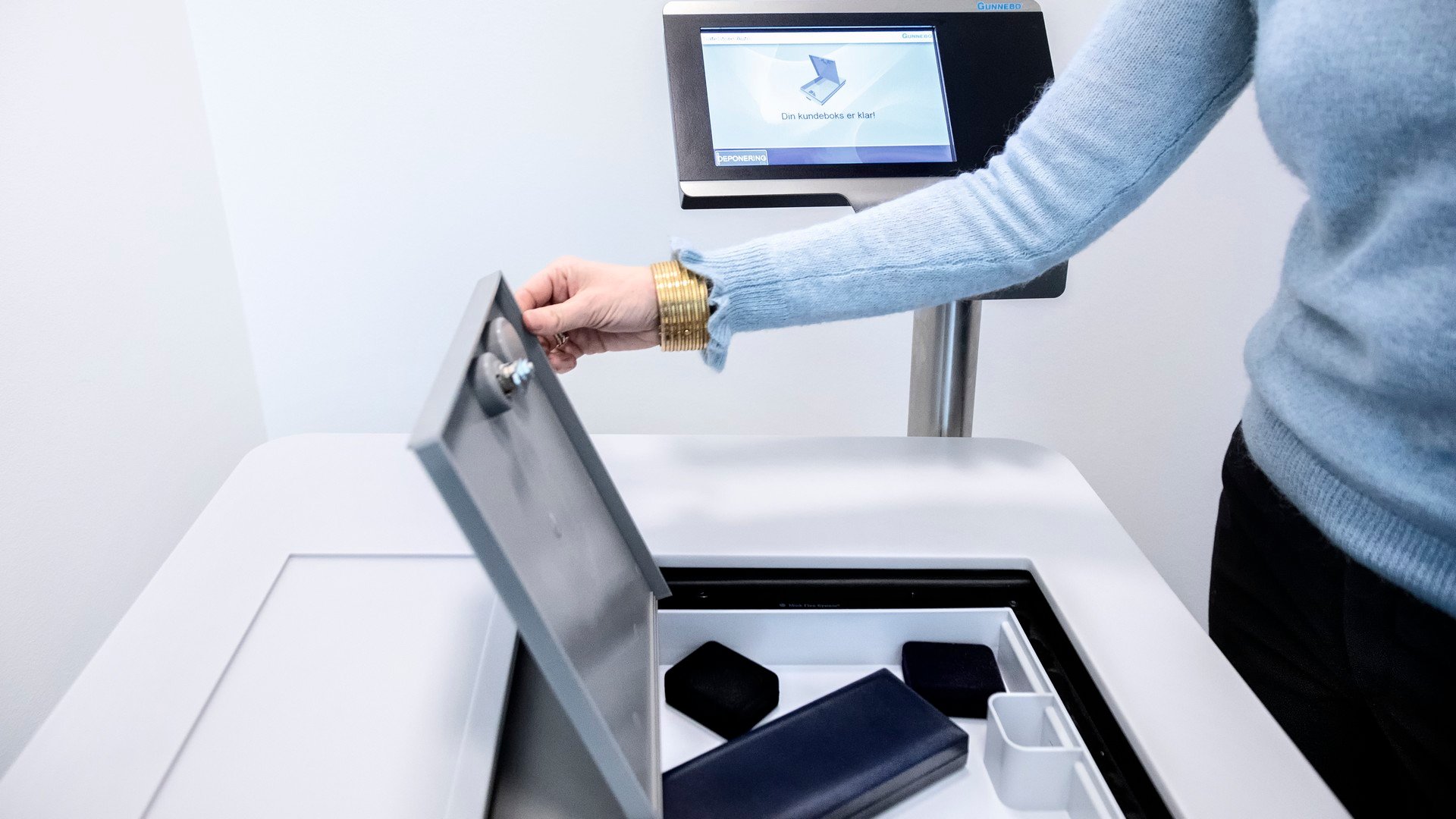 Automated safe deposit lockers are self-service systems based on robotised technology that take safe deposit lockers to a new level. They require no other human intervention and are constantly available. Basically, customers can have access to their safe deposit locker 24/7, at any time and on any day of the week, with advanced customer identification ensuring top level security.
SafeStore Auto can be integrated into any self-service area thanks to three options of unit. The mini, midi and maxi variants cater for all building sizes and installation areas. The ideal modern solution for both bank clients and staff productivity as it facilitates the management of the service and frees up time for bank employees to concentrate on revenue generating activity.



Download our free comparison guide for more insight into two of the solutions: